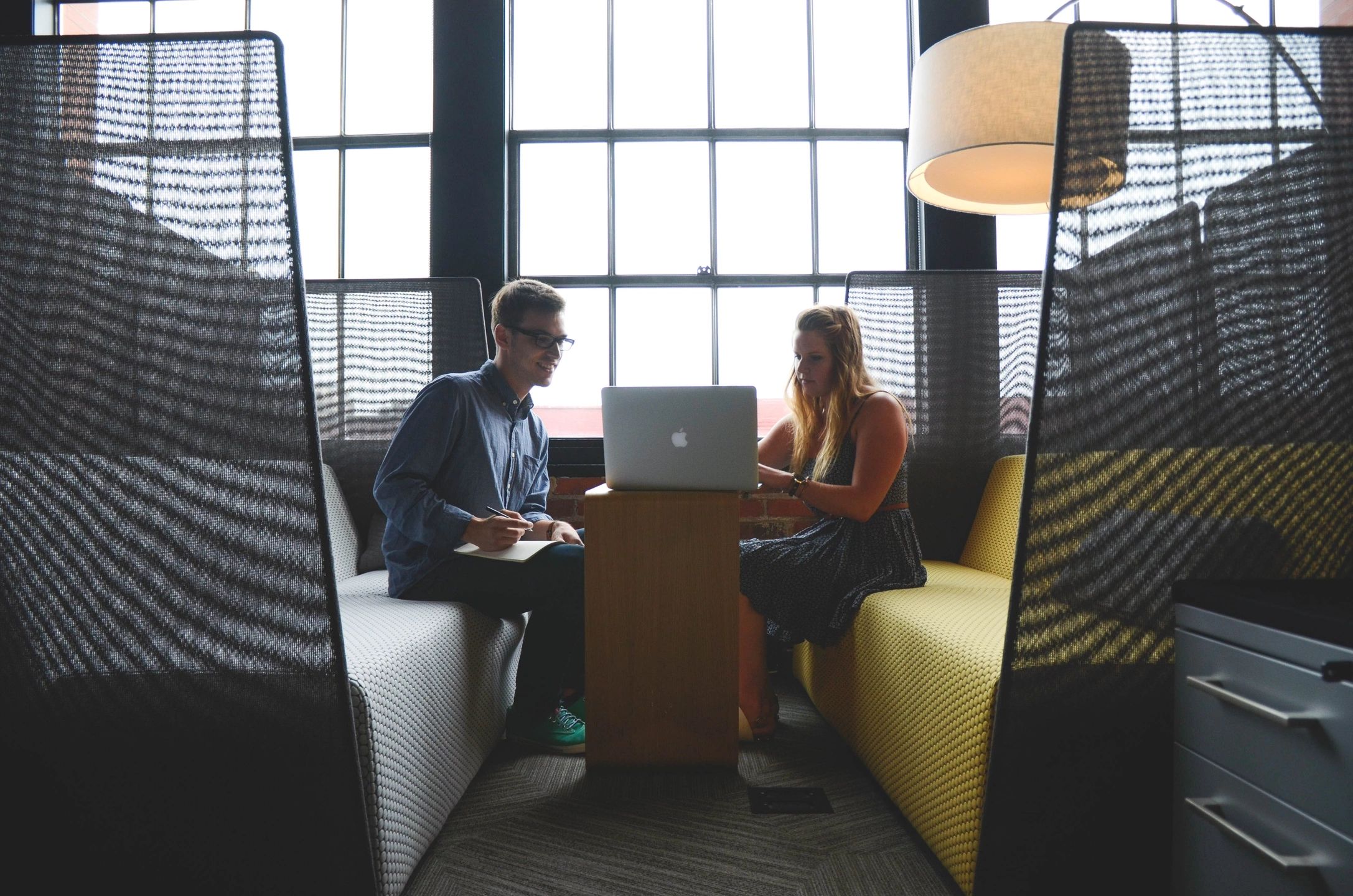 First things first.
Our initial step for any project is to determine which of our services will best suit your needs. As such, we know the importance of meeting with prospective clients before diving right in, so that we can be sure we understand what they're all about, and how we can best assist them.
Planning makes perfect.
Once we know where you want to go, we'll work with you hand in hand, to ensure each step of the process is outlined accurately. We believe that planning is the most important part of the process, as it sets your goals up for success.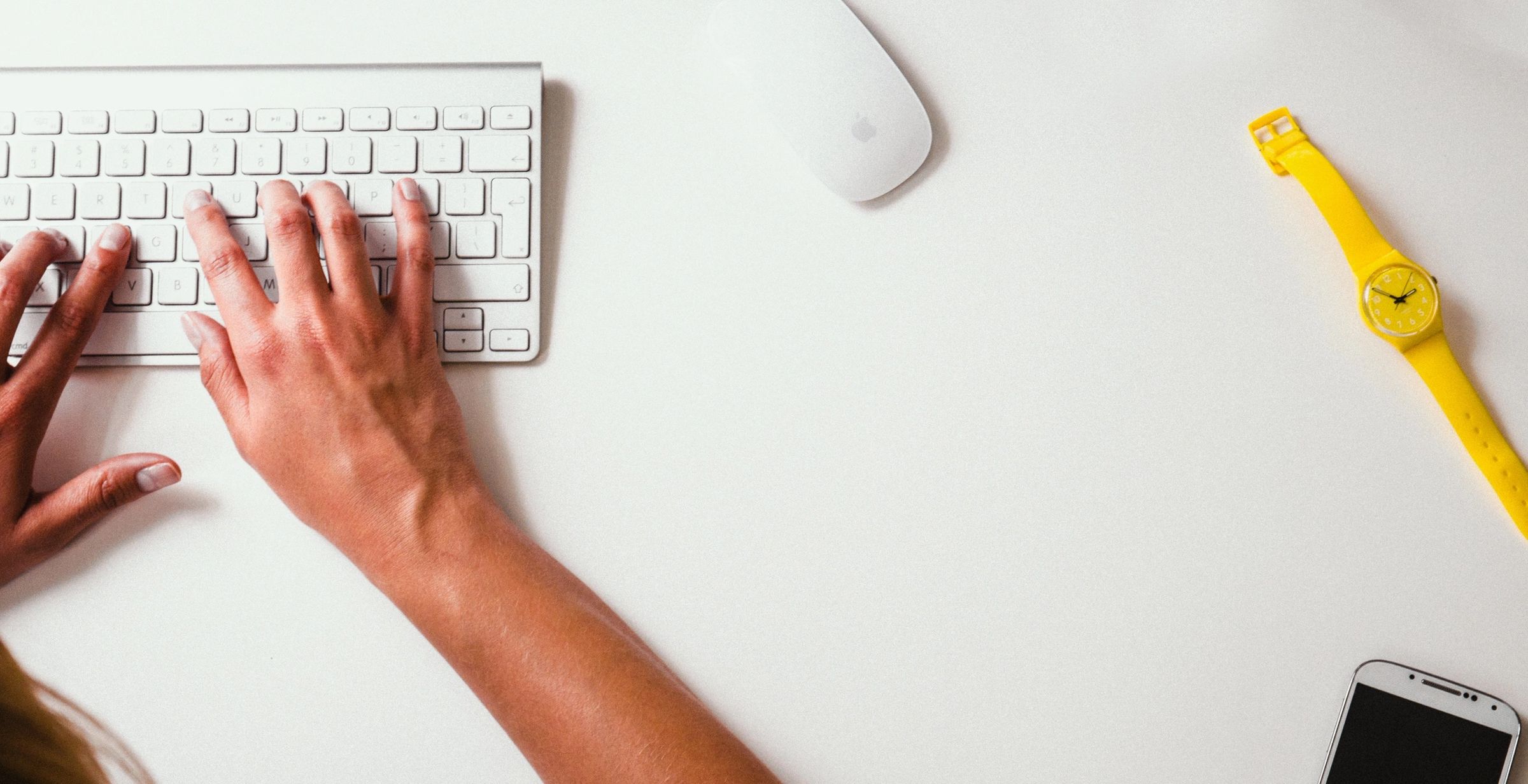 So now what?...
If this sounds like a good fit to you, then feel free to drop us a line and we'll get started on working towards bringing your goals to life.