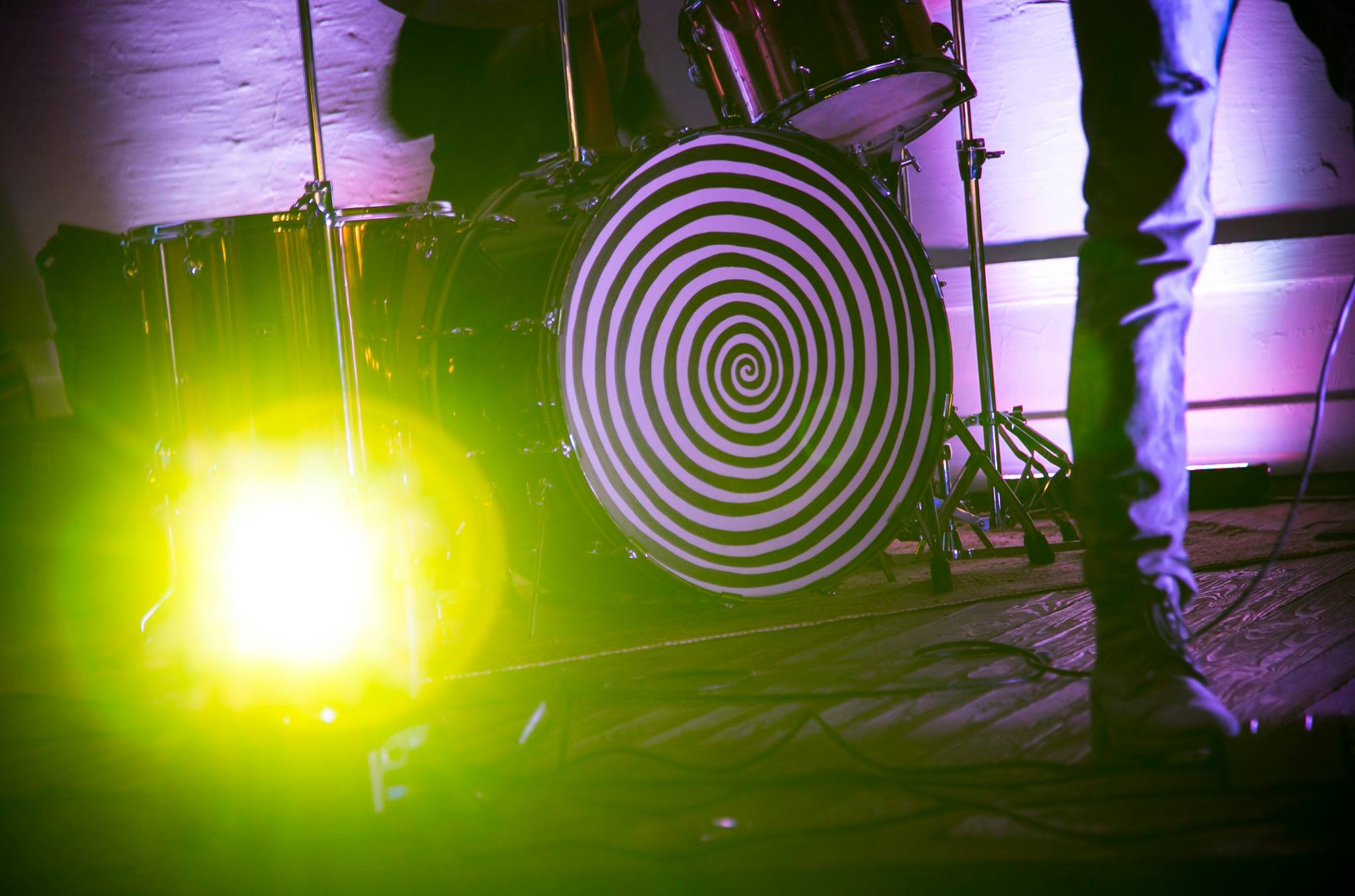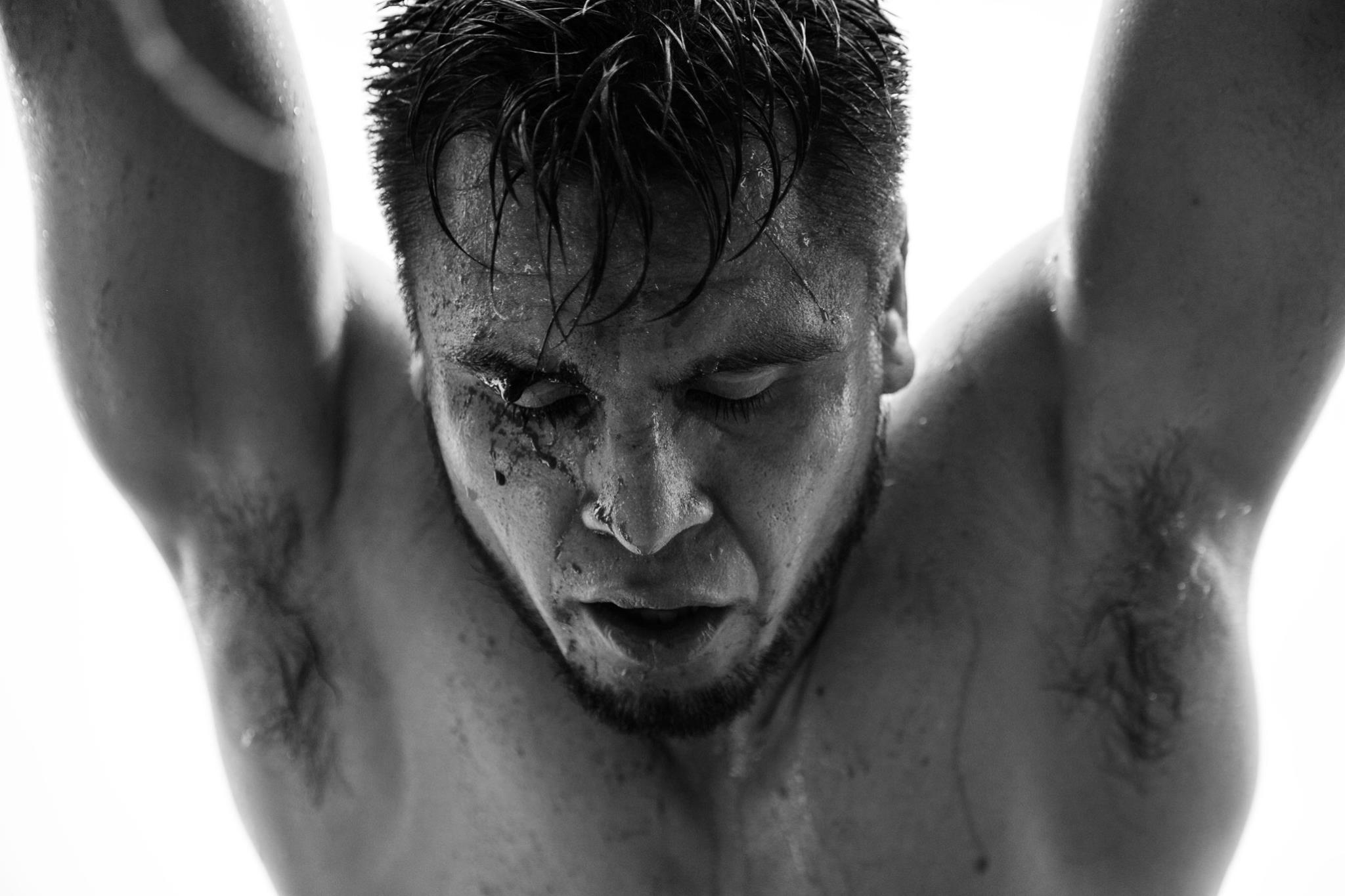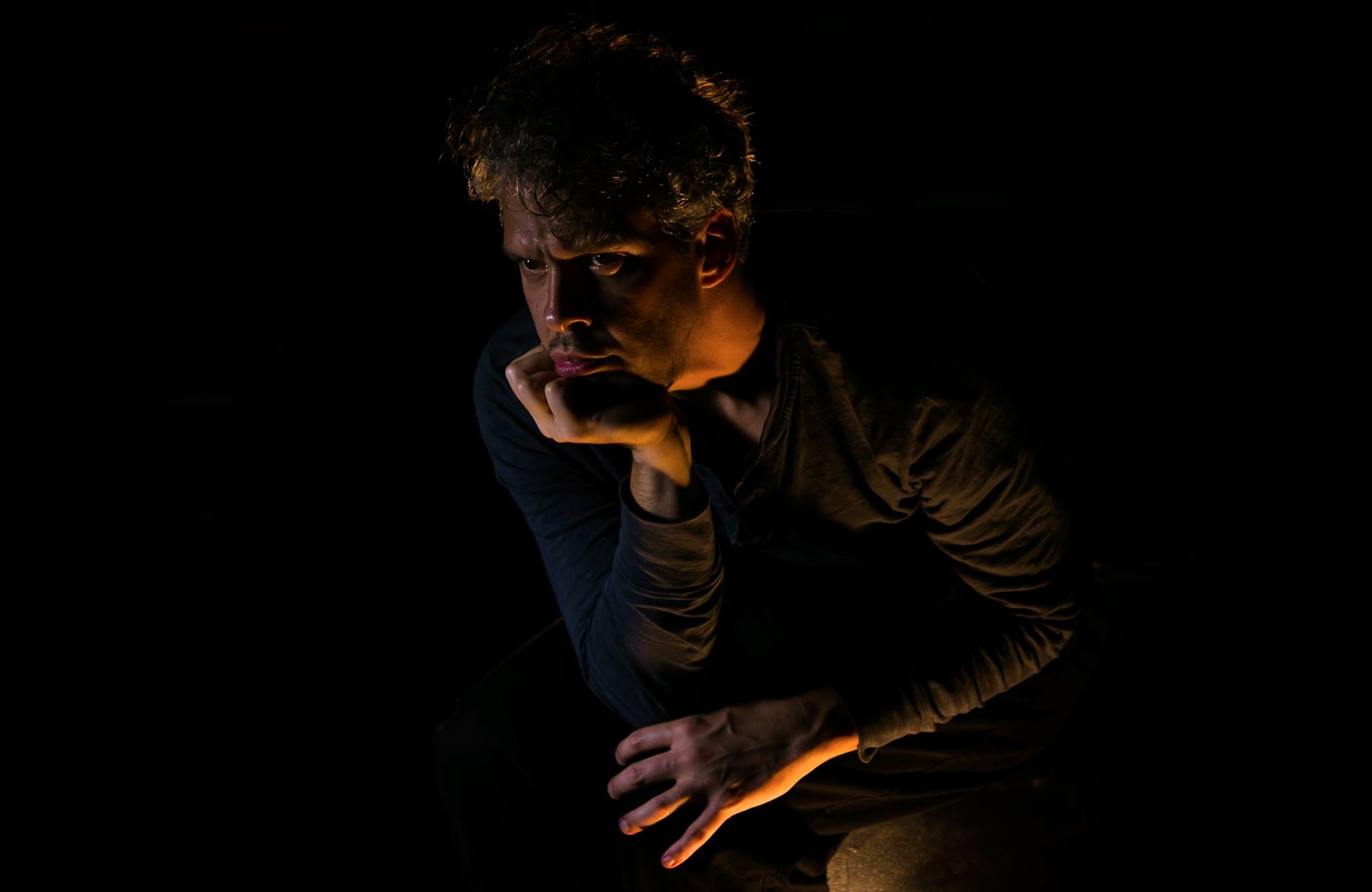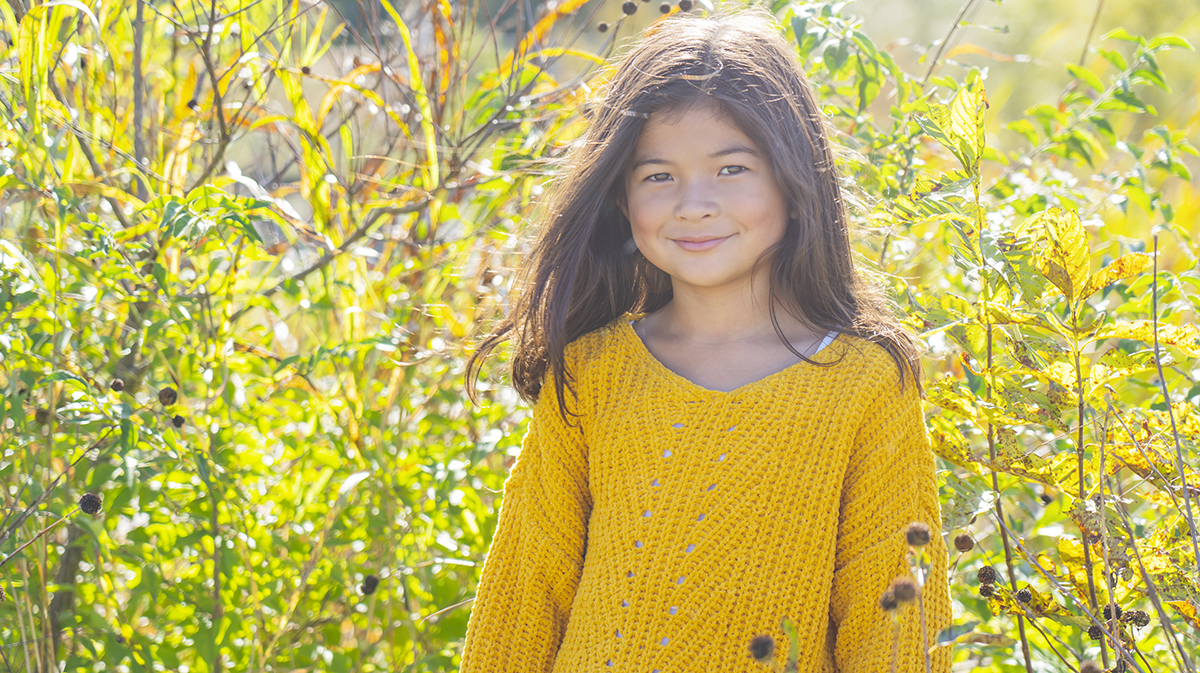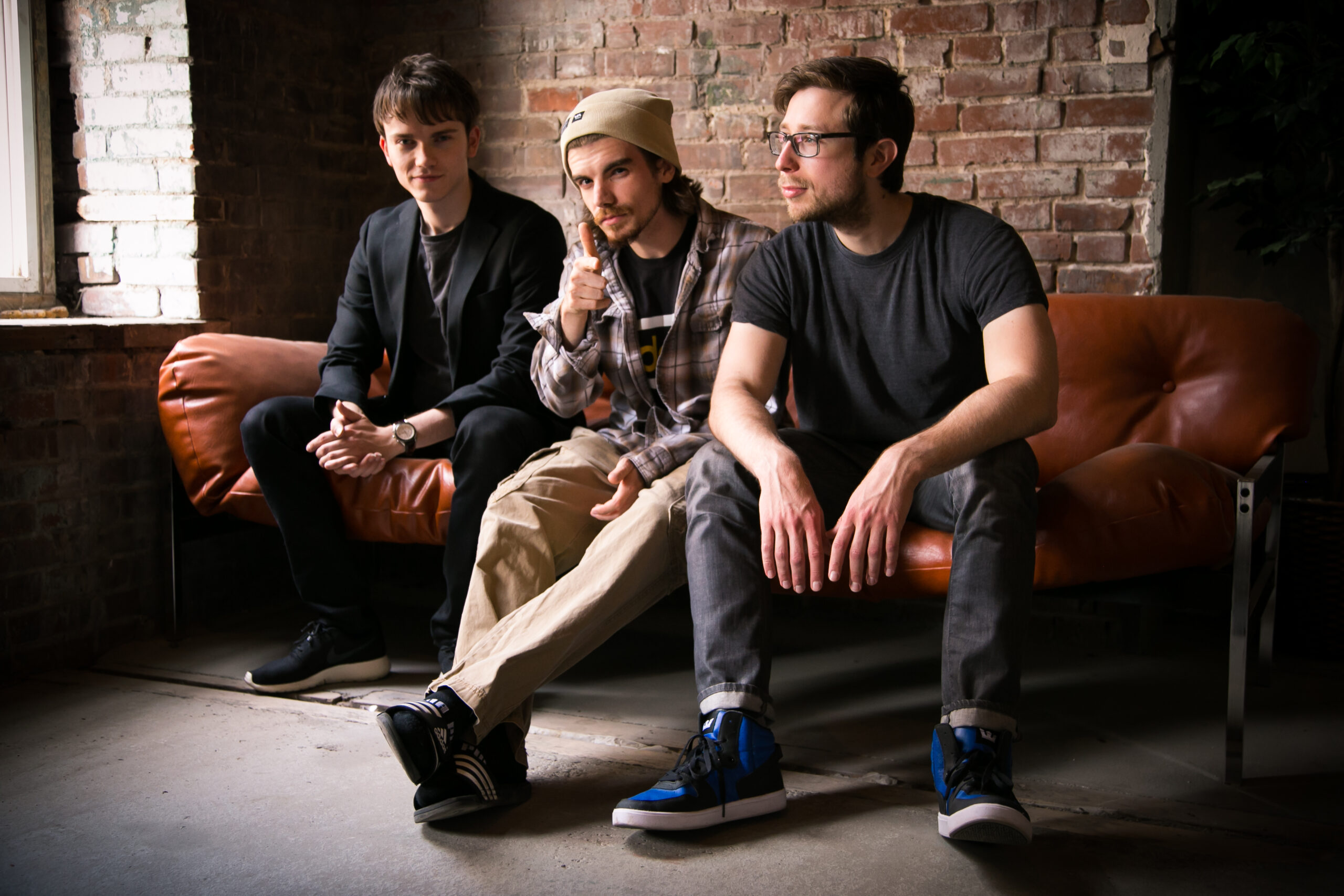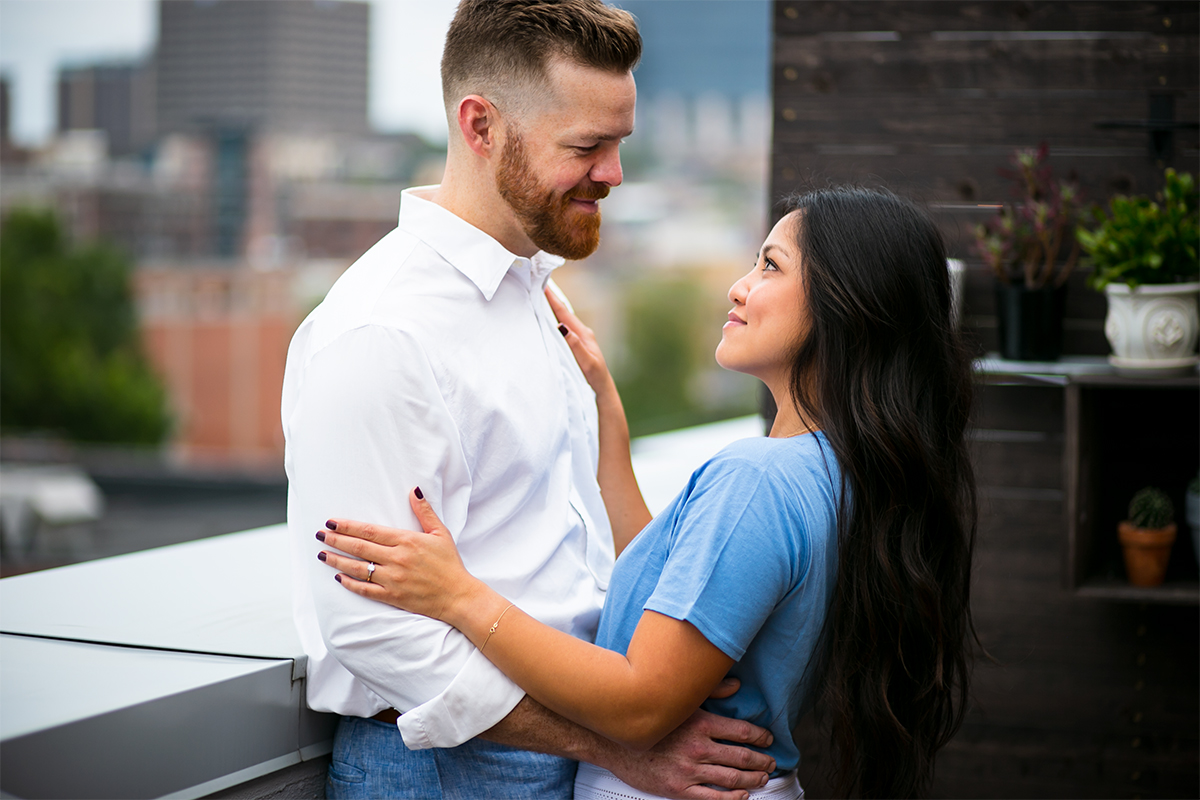 Photography
Live Events, Portraits & More
With experience shooting live events like concerts, weddings, and corporate events, to shooting portraits (both in studio as well as out and about), the reward is in capturing the truth of the situation with the greatest sense of realism possible.
Videography
A Passion for Filmmaking and Humanity
Bringing stories to life through the filmmaking process was my first love. I've grown accustomed to making the most out of the least, and truly thrive from that aspect of the creative process.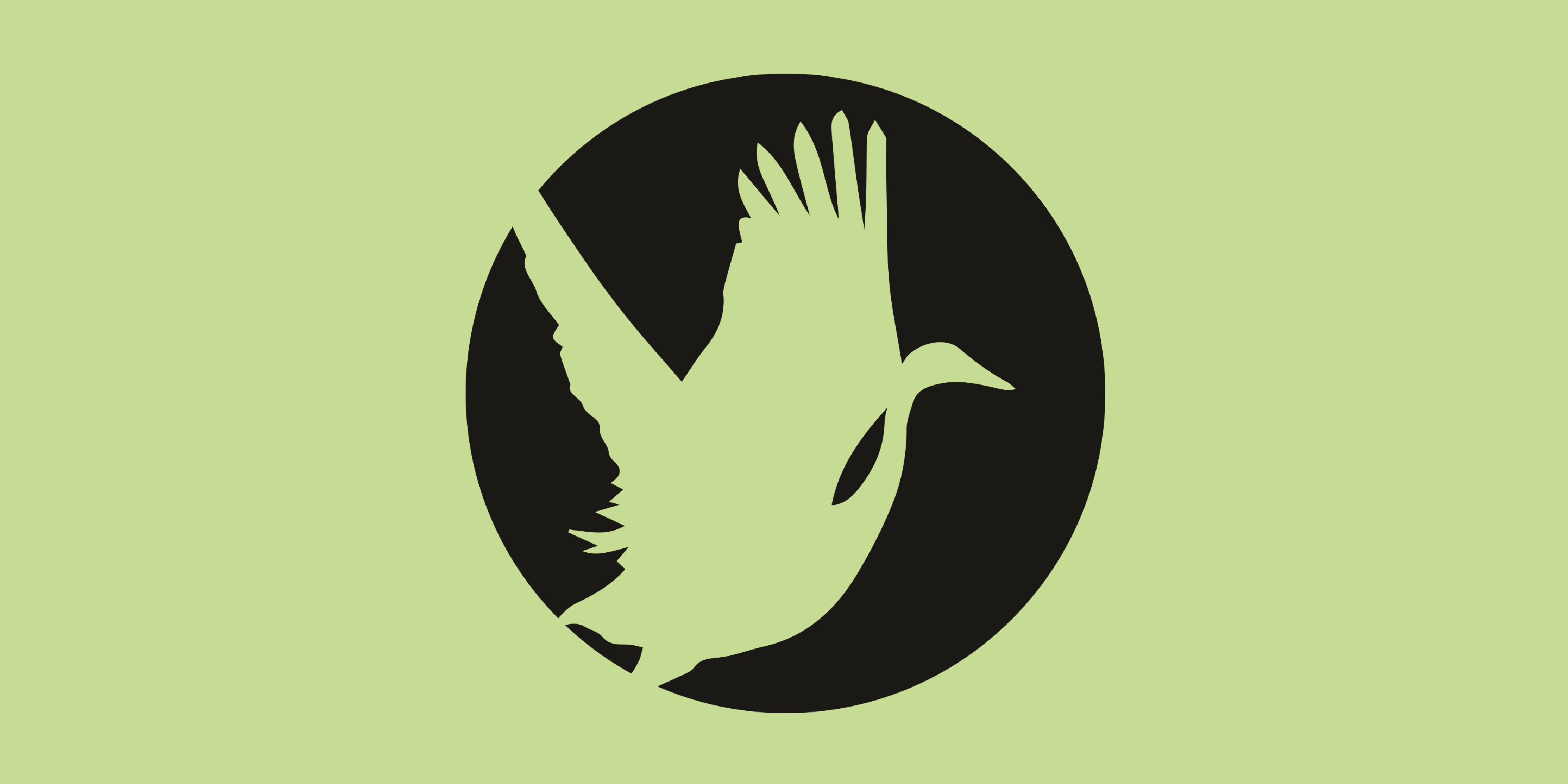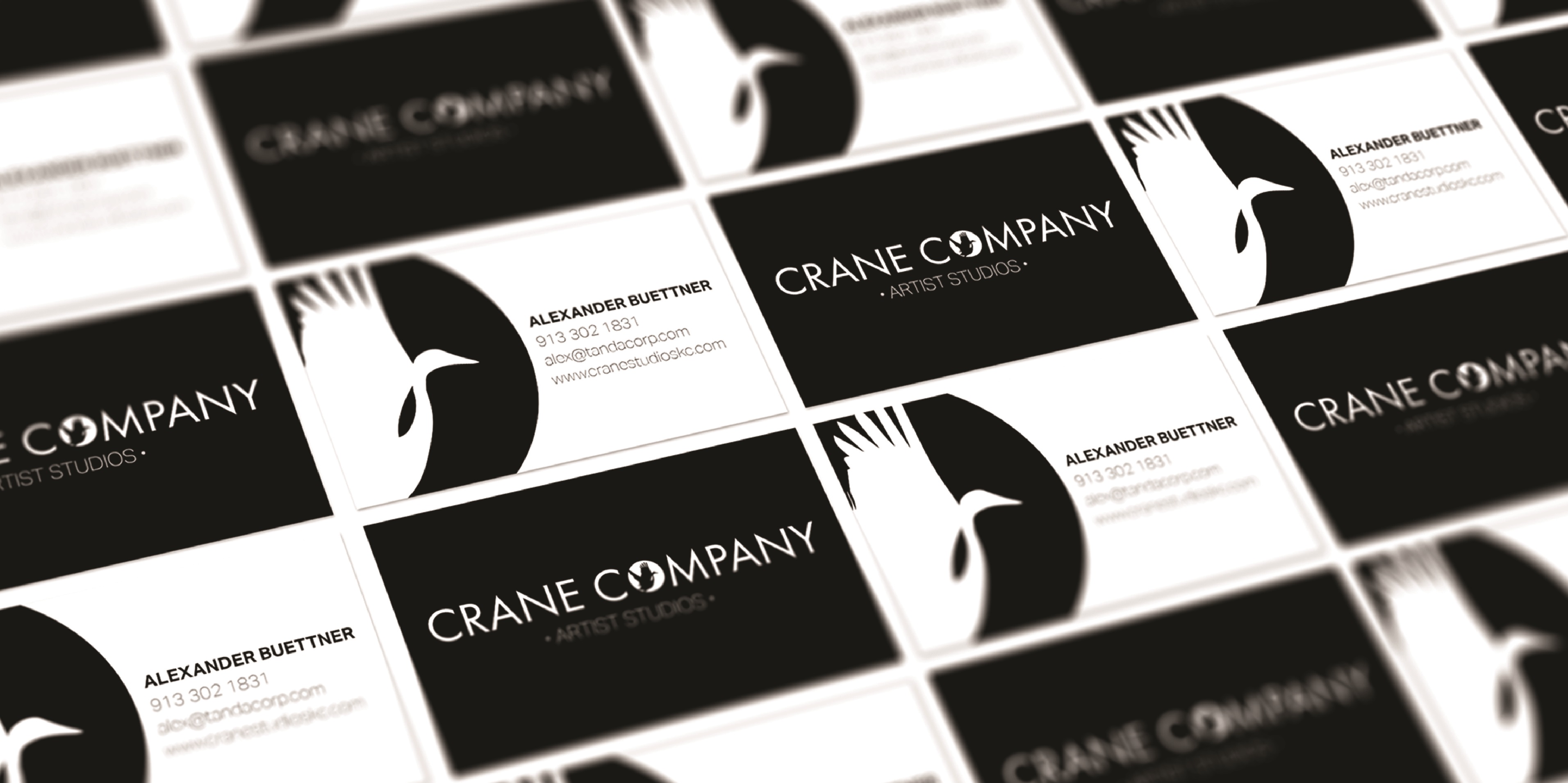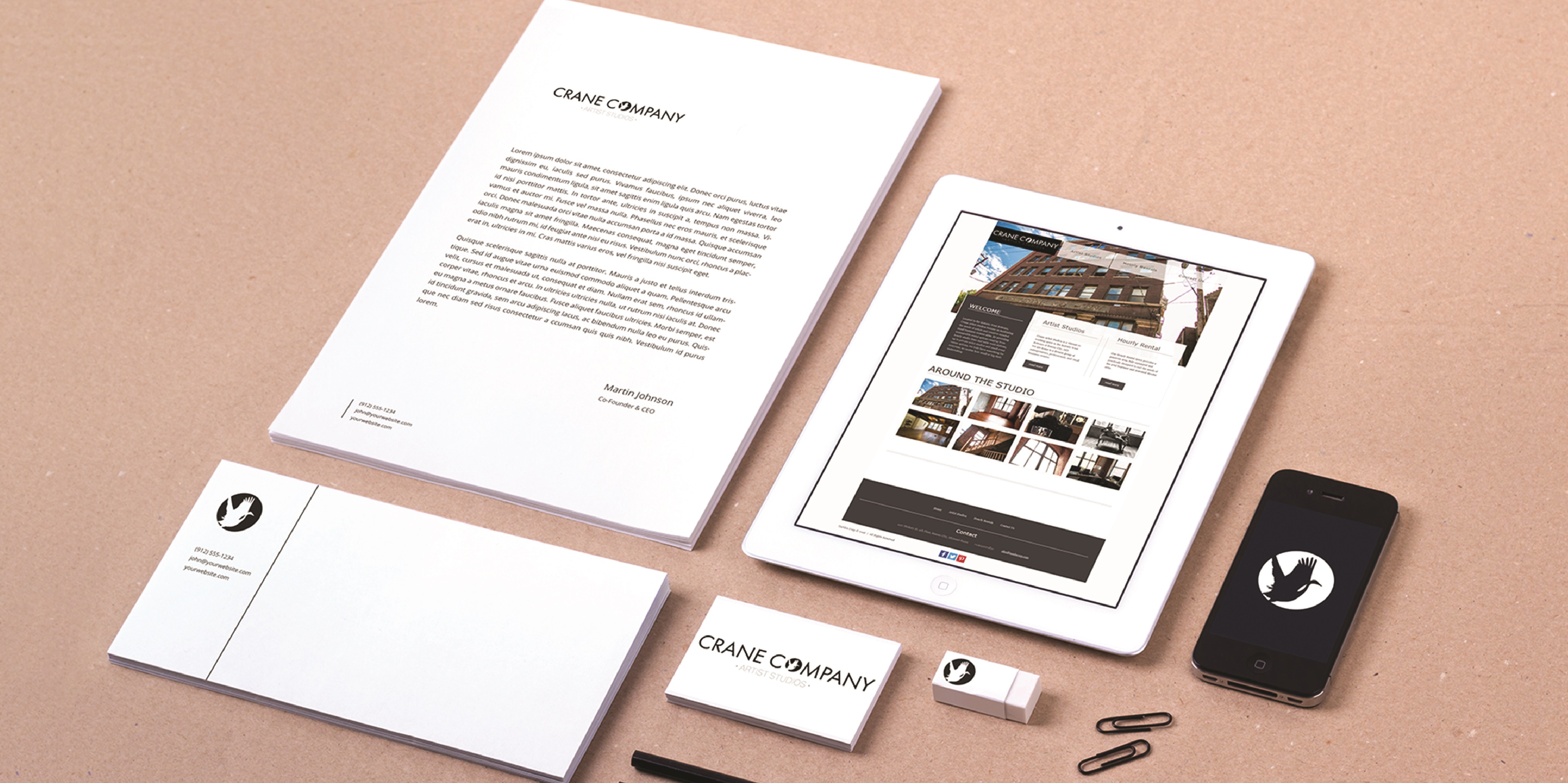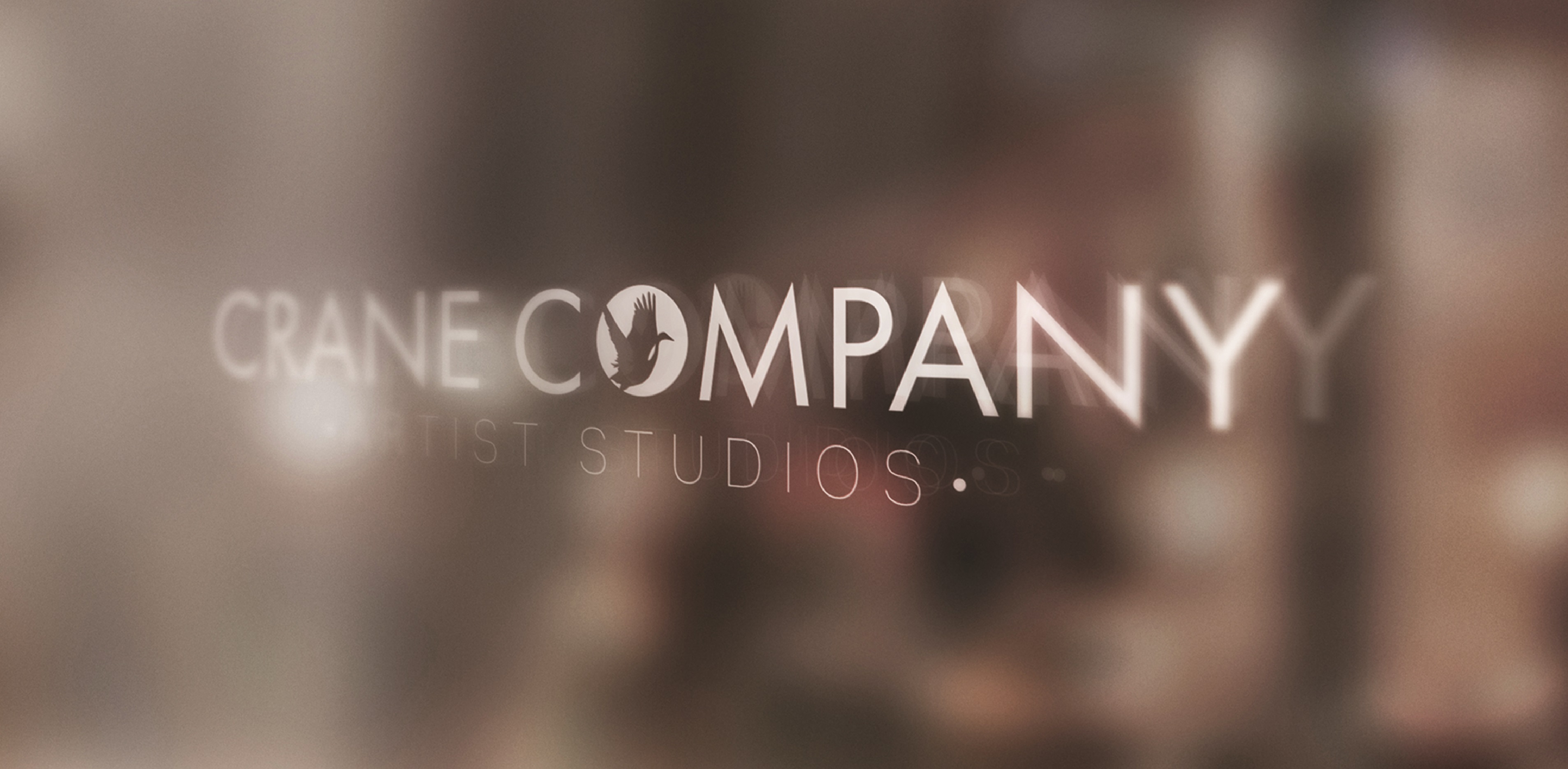 Graphic Design & Branding
Providing more than pictures
Clean. Consistent. Concise.
These are the elements we strive to achieve with any of our design and branding clients. We aim to produce quality content for your business or brand that sets you apart from the competition, without getting your consumers lost along the way.