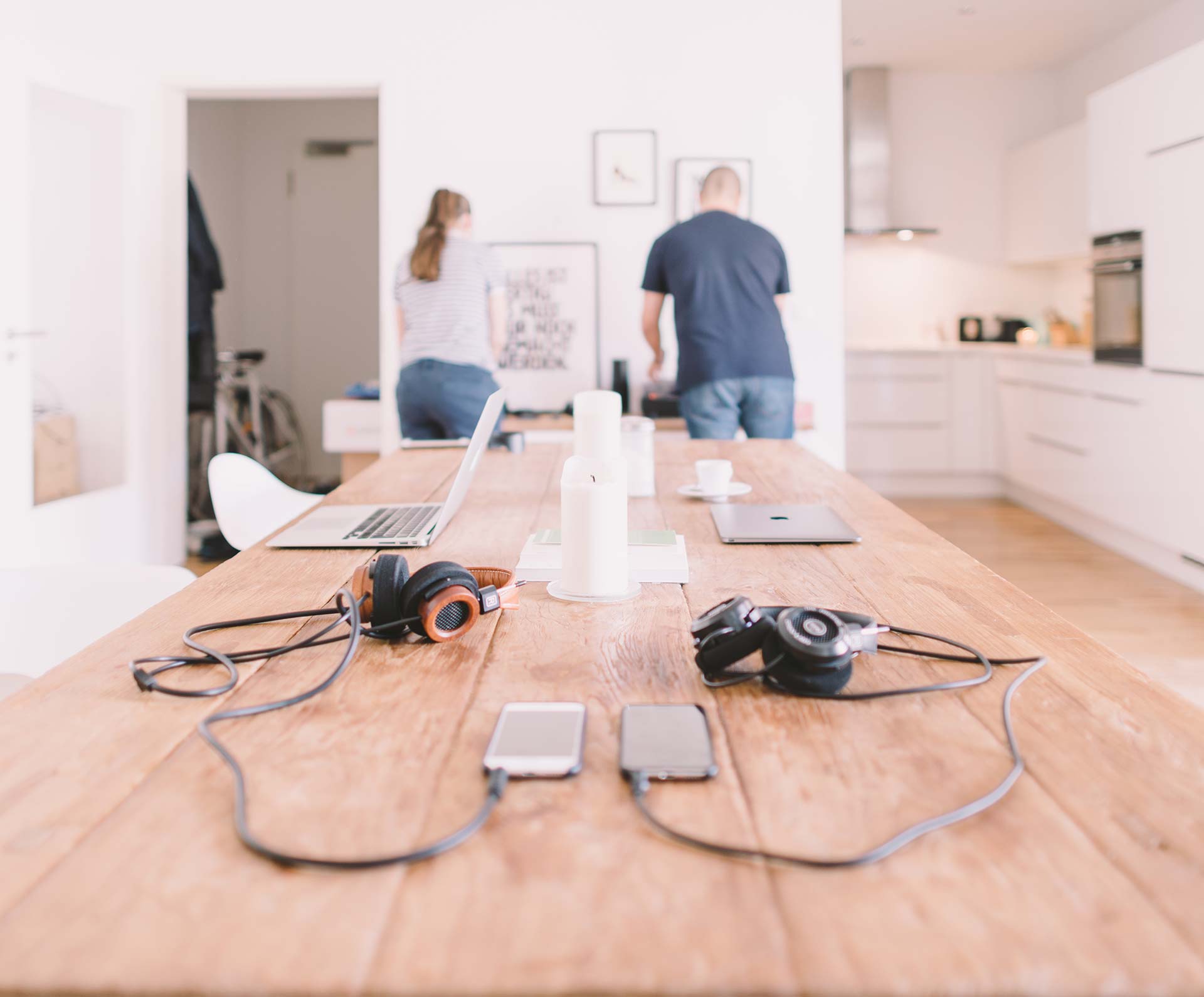 Our Approach
Knowledge is key, in terms of creating something special. Our knowledge spans beyond a technical understanding of our craft, as we aim to engage our clients with a sense of intuition that ensures our practical skill set will meet their sense of vision and style.
Our Story
Starting out as aspiring filmmakers, we long ago developed the ability to think outside the box. Originally, we used our filmmaking passion to share original short stories. As we grew, in terms of age and experience, we knew it made sense to share other's stories as well. It is this ongoing love for storytelling that has driven us forward over the years, and continues to push us to new heights.
Meet the Team
Work/Play balance can be a challenging feat to accomplish, but when you work with your best friend the two ideas meld into one consistent drive to produce quality content and enjoy the process.
Alexander T. Buettner
Tyler Shannon
Graphic Design & Branding Specialist